Research Experience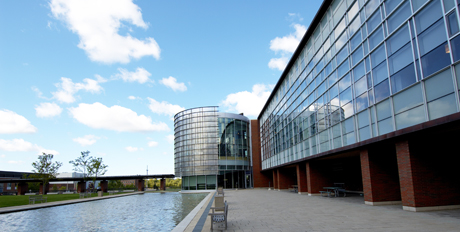 Our expertise lies in applying social science research methodology and analytical techniques to real-world projects. When necessary, we consult with subject matter experts to assist with project planning and execution.
Our centre has worked on a significant number of projects in recent years. Industries we've worked with include community-based organizations, not-for-profits, municipal/regional government, and more. We are happy to consult with any organization regarding potential research. 
Quite often, we are asked about the topics we cover. During a consultation, we discuss the needs of an organization and what they are looking for in their research. Topics we have covered in the past include academic research, substance abuse, HIV/AIDS, housing, poverty, workforce, charity and general business surveys. 
We would be happy to consult with you regarding potential projects. For more information, contact socialresearchcentre@ontariotechu.ca or 905.721.3092.