About us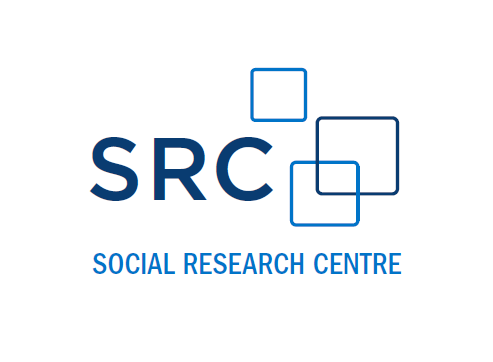 The Social Research Centre (SRC) at Ontario Tech University is an interdisciplinary, social science research and training centre within the Faculty of Social Science and Humanities. The centre offers a variety of research services to university faculty and administrators, and external clients looking to do research primarily in the Durham Region.
In addition to assisting with research projects, the centre also provides training opportunities for students and community members to learn more about research approaches. By providing students with hands-on training in research methodology and analysis, it is our goal to train future generations of social science researchers.
For more information about our student training and community workshops, visit Training and education.