Mission Statement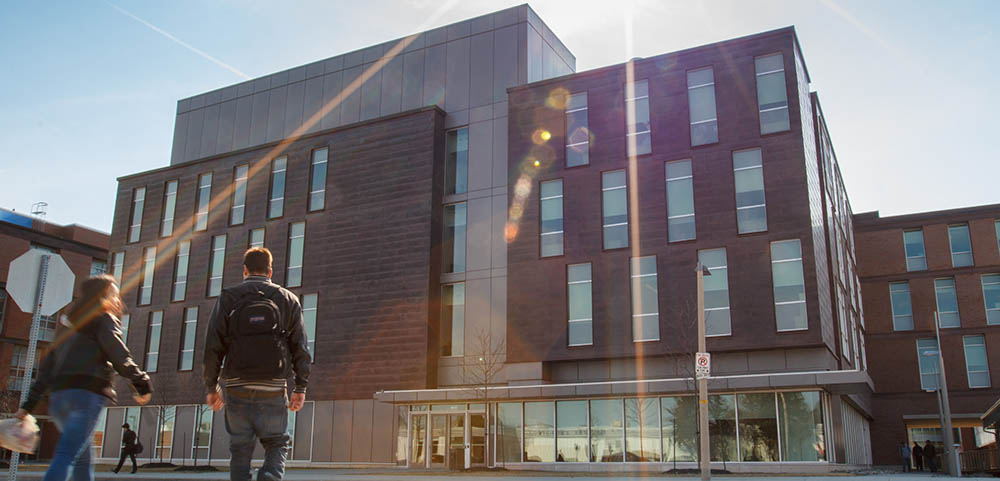 At the Social Research Centre (SRC), we are a team of knowledgeable researchers supported by excellent and engaged graduate and undergraduate students. We are committed to facilitating social research and providing guidance to the community, corporate and academic clients. In addition, we focus heavily on providing experiential learning opportunities for all of our students.
Our guiding principles:
Supporting university-wide academic research projects and collaborations.
Planning and implementing social research projects in the Durham Region.
Training and educating community members about social research methodologies and analysis.
Mentoring and guiding undergraduate and graduate students through volunteer and paid work opportunities.