Training and Education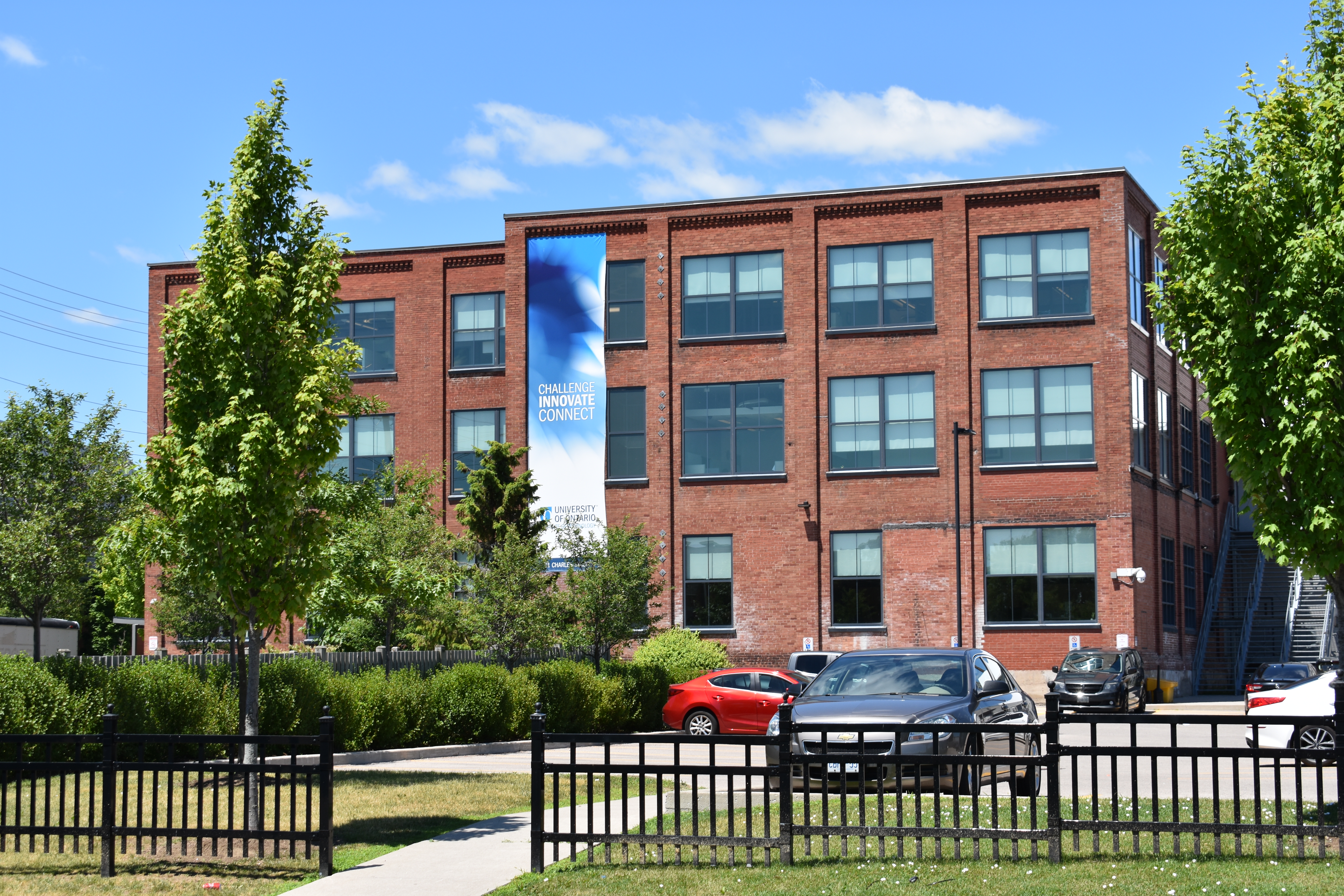 The Social Research Centre is committed to promoting, enhancing and facilitating social science research and related scholarly activities. Our team brings many skills and experiences with them that assist in conducting research and training students in various aspects of research.
Visit the Our Team and Workshops pages to learn more about us and what we offer. If you are interested in our research and think you would be a good fit as a student volunteer, complete the form on the Volunteer application page.
If you have any other questions or would like to know more about our team, contact socialresearchcentre@ontariotechu.ca.