Training and Education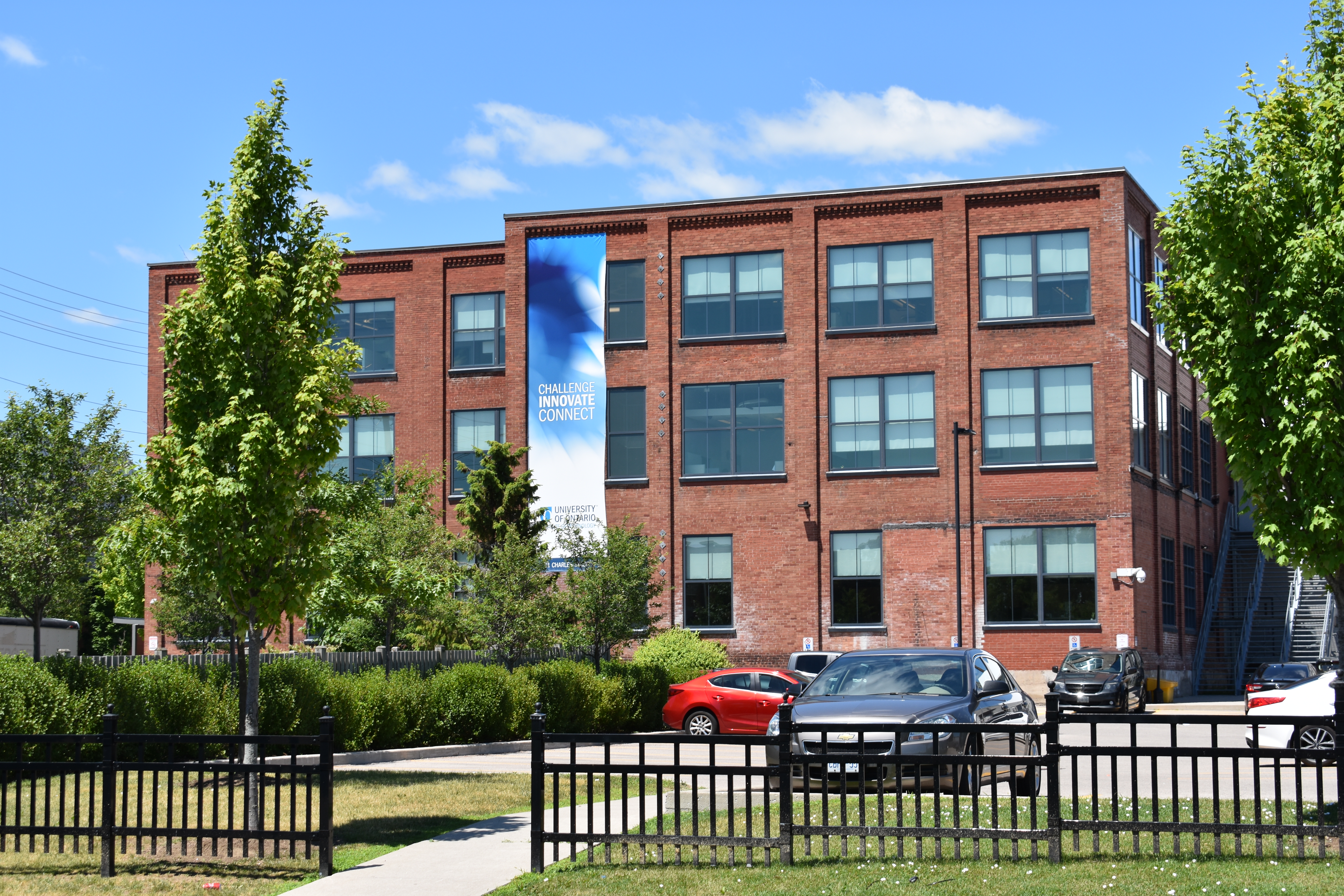 The Social Research Centre is committed to promoting, enhancing and facilitating social science research and related scholarly activities. Our team offers a variety of skills and experiences that assist in conducting research and training students in various aspects of research.
Our workshops provide an opportunity to share a range of social science research skills and techniques.
If you are a student interested in our research and think you would be a good fit as a volunteer, complete the volunteer form on the volunteer web page.
For more information, contact socialresearchcentre@ontariotechu.ca.